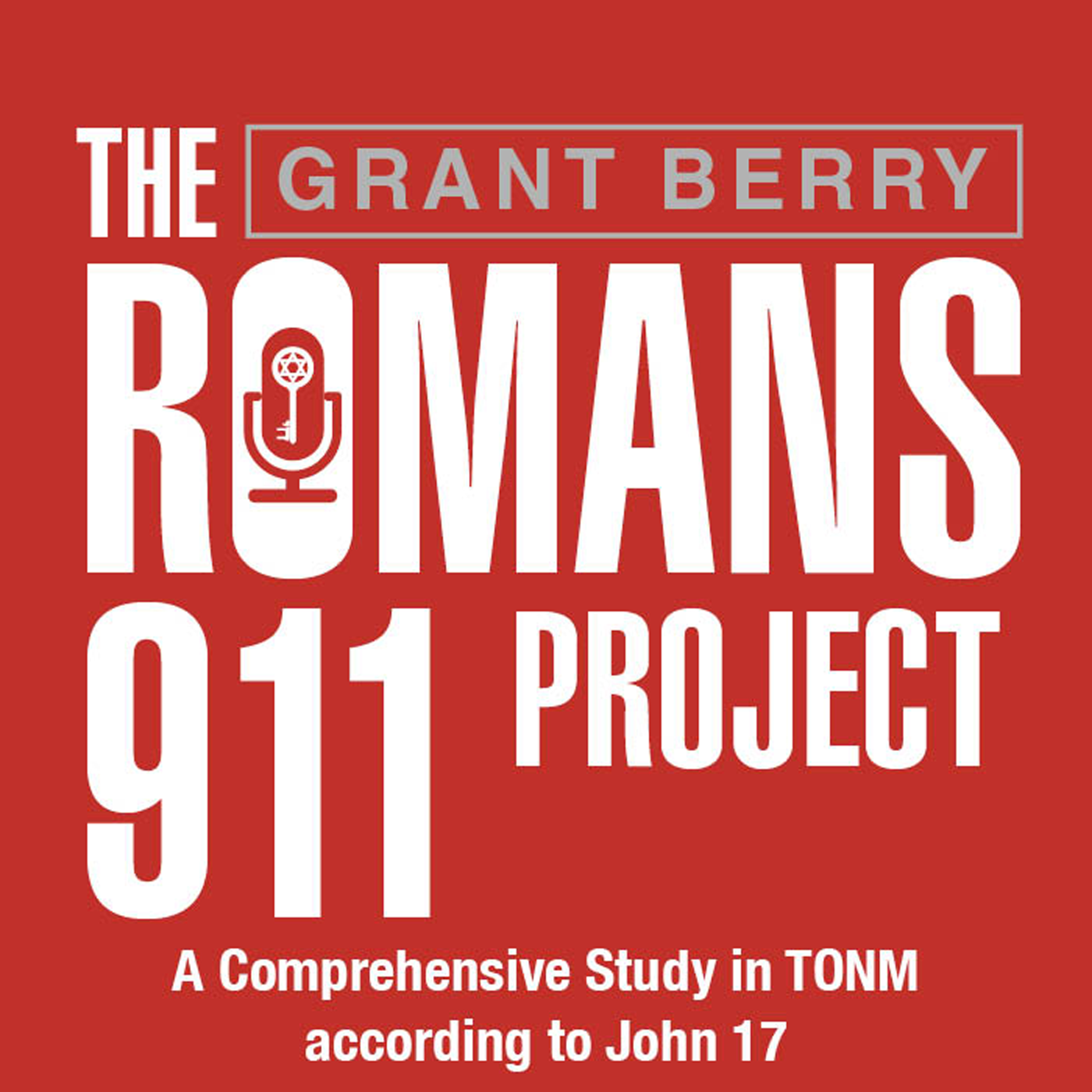 The Romans 911 Project with Grant Berry
The Romans 911 Project is establishing a pathway for Restoration and Reconciliation to take place in the family of God. We call this message "The Reconnection." Every episode is a comprehensive study in The One New Man (TONM), between Jewish and Gentile believers and between all races and tongues that will help to restore love and unity in the Ekklesia/Church according to Yeshua/Jesus's prayer in John 17.
The Reconnection message drills down deeper into this love and unity and the final reforms for the Ekklesia/Church. The Reconnection helps set the pathway for the Lord's return; it leads us into God's end-time plans for the Preparation of the Bride, the last great awakening, the end-time harvest, and Israel's salvation.
Join host Grant Berry every week as he unpacks this mystery, simplifying it for all of us to understand and embrace.
What Is The Reconnection (Part Two)
Defining The Reconnection – 3 Points